Cisco Meraki

A Cisco Meraki solution from DataVox allows you to centrally manage campus and distributed wireless networks via the cloud.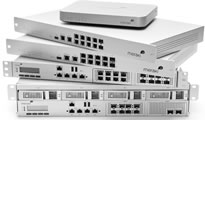 Cisco Meraki Cloud Managed Switches
Cisco Meraki access and aggregation layer switches provide the backbone for networks of every size, combining secure, scalable, robust performance with an elegant, intuitive management experience.
Multigigabit Ethernet
Flexible Stacking
Layer 7 Visibility
Layer 3 Scalability
Voice & Video QoS
Network Topology
Remote Live Tools
Enterprise Security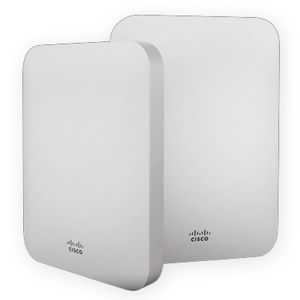 Cisco Meraki Cloud Managed Indoor Access Points
802.11n Wave 1 & 2 and 802.11ac indoor access points ranging from value-priced to high-performance models for high-density environments
Enterprise-grade security with guest access and BYOD support built in
Integrated application traffic shaping to prioritize critical apps and throttles, or to block unwanted apps
Built-in wireless intrusion detection and protection services, mesh routing, Power over Ethernet support, and more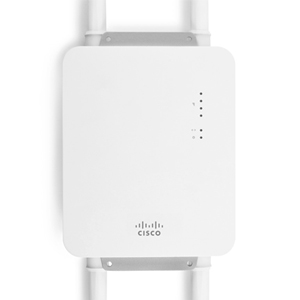 Cisco Meraki Cloud-Managed Outdoor Access Points
802.11 and 802.11ac outdoor access points designed for harsh, rugged, and outdoor environments (IP-67 rated)
Enterprise-grade security with guest access and BYOD support built-in
Integrated application traffic shaping prioritizes critical apps, throttles or blocks unwanted apps
Built-in WIDS/WIPS, mesh routing, PoE support, and more
Compatible with N-type external antennas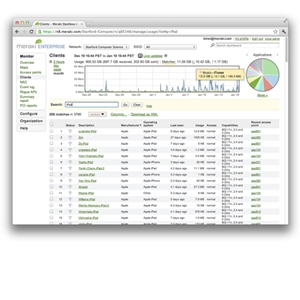 Cisco Meraki Cloud-Management
Centrally manage campus and multi-site networks
Integrated network-wide visibility and control
Zero-touch device provisioning
Seamless firmware updates and remote troubleshooting tools
Cisco Meraki Mobility Management
Systems Manager offers a complete robust feature set supporting the needs of EMM customers as well as business-critical requirements for enterprise environments.
Centralized Cloud Management
Network Settings Deployment
Device Location
App Deployment
Remote Troubleshooting
Device & Data Restrictions
Rapid Provisioning
Network Integration
Cisco Meraki Security Cameras
Cisco Meraki's MV family of security cameras are exceptionally simple to deploy and configure. Their integration into the Meraki dashboard, ease of deployment, and use of cloud-augmented edge storage, eliminate the cost and complexity required by traditional security camera solutions.
Centralized Cloud Management
Video Wall
Edge Storage
Motion Search
Nighttime Vision
Security Indoors and Out
Granular Access Controls
Firmware Always Up-to-Date