Join Cisco Meraki and DataVox for Breakfast on Thursday, May 30th! Held at our Houston Corporate Office from 8:00am – 10:00am, learn about the new Meraki Vision (MV) Camera System and the benefits of moving your physical security system to the cloud.
About Cisco Meraki:


The Cisco Meraki MV Family brings Meraki magic to the enterprise video security world. Impossibly simple to deploy, configure and manage, MV provides reliable security and valuable business insights to organizations of any scale.
Features of the Meraki Vision Camera System include: centralized cloud management, super secure, everything's in the box, and bandwidth conscious.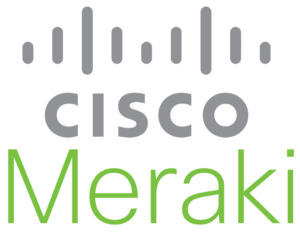 About the event:
To learn more and register for this event, visit: https://www.datavox.net/cisco-meraki-dvx-breakfast-registration/ (no longer available).