CISCO SWITCHES
Design, engineering and implementation by DataVox.
Cisco Catalyst 9000
Businesses today need a network that constantly learns, adapts and protects, that's why the Cisco Catalyst 9000 LAN switches are designed for the new era of networking to deliver an intent-based network.  Advance your security to help protect your organization before, during, and after an attack without slowing down.
Cisco Nexus Data Center Switches
Cisco, the worldwide leader in networking systems for organizations of every size, offers an architectural approach to networking that makes it easy for organizations to adapt and grow within and across geographic boundaries. Through a secure and intelligent infrastructure that delivers non-stop application availability and performance coupled with seamless scalability, supporting a growing number of connected devices, rich media applications, as well as physical and virtual resources in a converged infrastructure is made simple.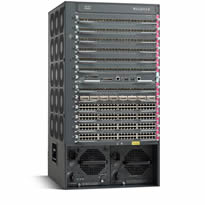 Cisco Catalyst Switches
The Cisco Catalyst  Switches, the flagship Catalyst switching platform from DataVox offers the highest levels of application intelligence, unified network services, integrated security, non-stop communications, operational manageability, and virtualization for enterprises, medium-sized businesses, and service providers.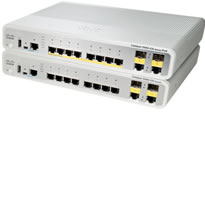 Cisco Catalyst Compact Switches
Extend services whenever and wherever you want with simplified LAN support, far from the wiring closet. Cisco Catalyst Compact Switches help enable deployments of new applications easily, securely, and reliably. These fanless and stylish switches are ideal for colocation with end users. And their small form factor makes them easy to deploy in spaces with limited wiring and cabling infrastructure. Additionally, Cisco Catalyst Compact Switches reduce costs and cabling, and secure a network better.
Cisco Industrial Ethernet Switches
Industrial Ethernet switches can withstand extreme environments while adhering to industrial network design, compliance, and performance requirements. Here are the key differentiators of Cisco Industrial Ethernet Switches: Resilience at Scale , Integrated Security and Portfolio Depth which all give a Cisco best in class advantage over other competitors.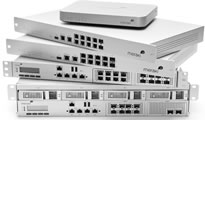 Cisco Meraki Cloud Managed Switches
Cisco Meraki products are built from the ground up for cloud management, and come out of the box with centralized management, layer 7 device and application visibility, real time web-based diagnostics, monitoring, reporting, and much, much more. Cisco Meraki deploys quickly and easily, without training or proprietary command line interfaces.