What's New in VMware View 5.1
Dec 19, 2012
A key component of VMware's End-User Computing Portfolio, VMware View, has helped IT organizations empower a more agile, productive and connected business by enabling a better desktop for the Post-PC era.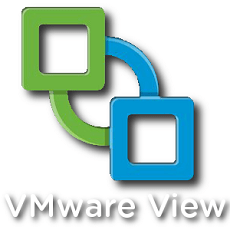 With the update of VMware View's 5.1, VMware has continued to build upon the advancements released in View 5.0 by optimizing storage reads, improving desktop migration as well as large scale management, and further enhanced the user-experience with lower bandwidth and client diversity.
View Storage Accelerator: a technology that reduces storage loads generated by peak VDI storage reads caching the common blocks of desktop images into local host memory. The Accelerator leverages a VMware vSphere platform feature called Content Based Read Cache implemented inside the ESX/ESXi hypervisor.
View Persona Management: To help with physical to virtual desktop migrations, VMware has extended View Persona Management to physical desktops. This new feature also enables Windows XP to Windows 7 migration.
VMware vCenter Operations for View: Optimized for virtual desktop deployments, provides end-to-end monitoring of desktops and users, displayed with user friendly dashboards, to help identify, troubleshoot, and trend potential issues.
Contact DataVox for more information on VMware View to find out how we can deliver built-in business continuity for the desktop. Your cloud, and your desktop…just got better.